Description
Sleek Design
Capable of charging 5 devices at once, we created a hub that wirelessly charges your phone, while having 4 extra ports underneath, that fits in with your modern home. Now you can charge your headphones, iPad, bike lights, and power bank, all at the same time, in style.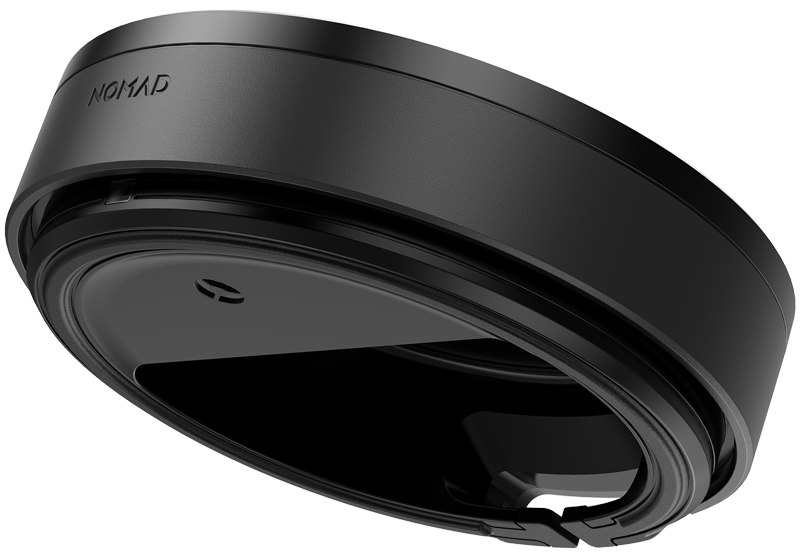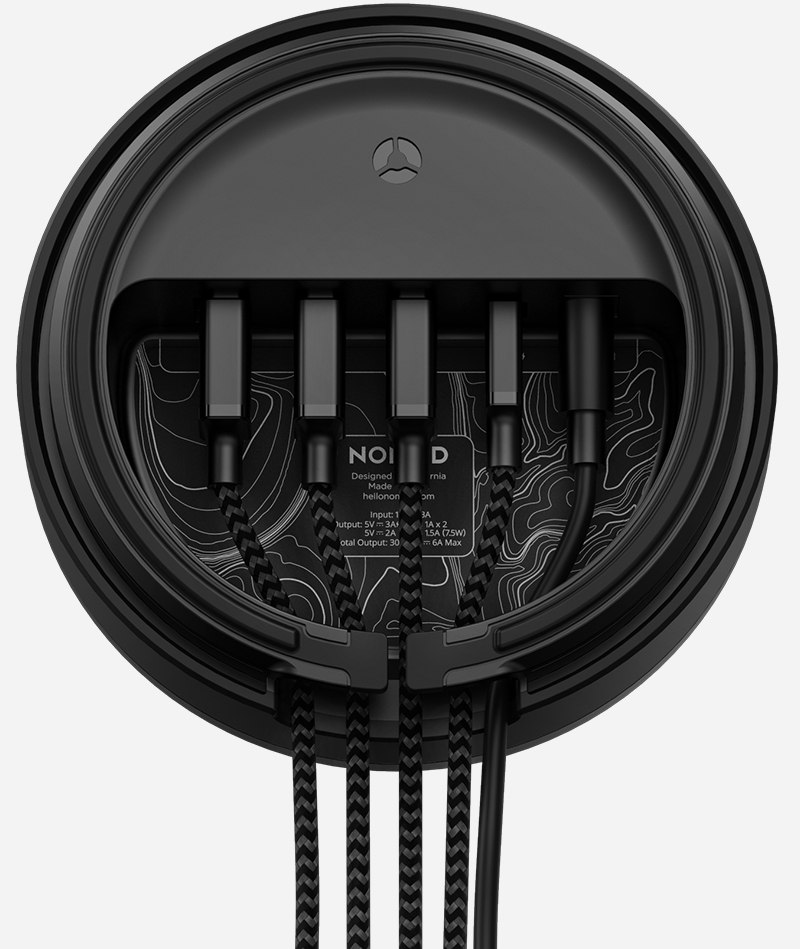 Organized
We designed our hub for clean cable management. Discreetly hidden under its sophisticated top, our Hub's backside houses four USB ports and a cable routing passage. This minimizes the cable clutter on your desk or bedside. To make it extra stable, we added molded steel bars and a rubber base around the bottom, making it stay in place on your desk or bedside.
LED Charging Indicators
LED lights located on the top rim of Hub display whether or not your device is charging or has completed its charge. They are orange when charging, and white once fully charged. We hate annoying lights in a dark room, so we took care to add an ambient light sensor that dims the lights in a dark room. Annoying lights while sleeping are the worst.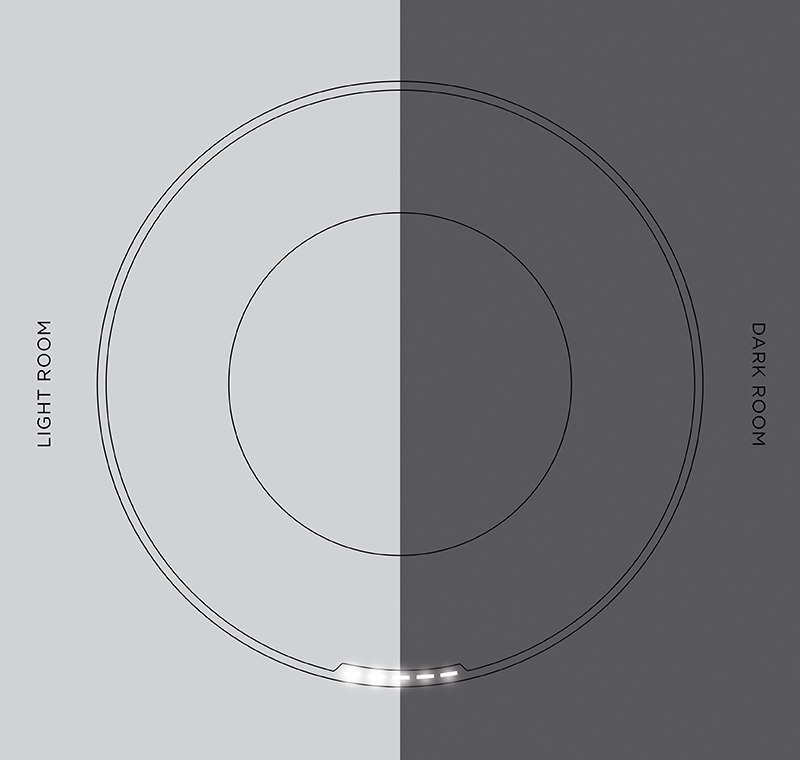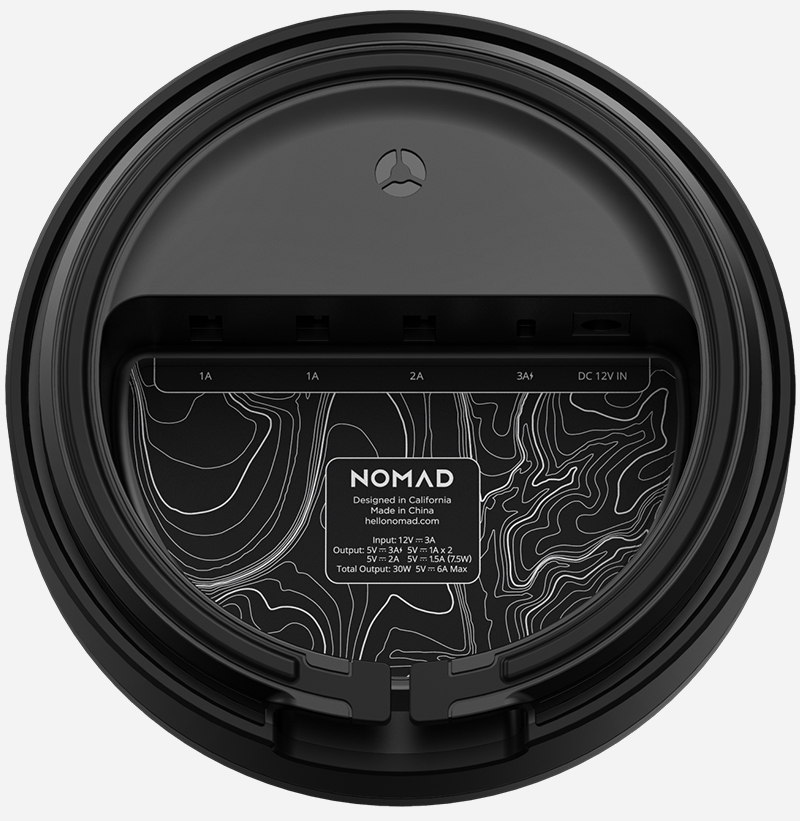 High Output
Wireless top – Max Output: 7.5W
USB-C Port – Max Output: 3.0A
USB-A Port – 2.1A output, for fast charging another phone or iPad
USB-A Ports – 2X 1A outputs, for your Airpods, Apple Watch, bike lights, or other USB charging devices.